NATIONAL ARTICLES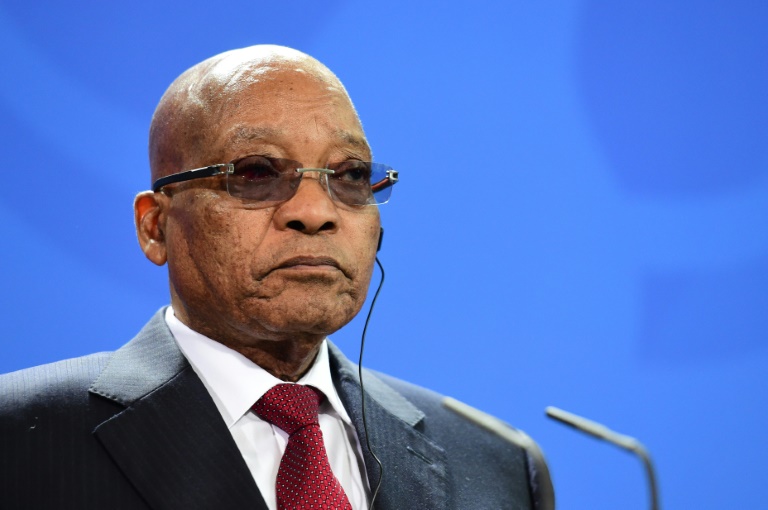 Zuma was labelled unfit to lead a 'democracy Madiba and others have fought so hard to build'.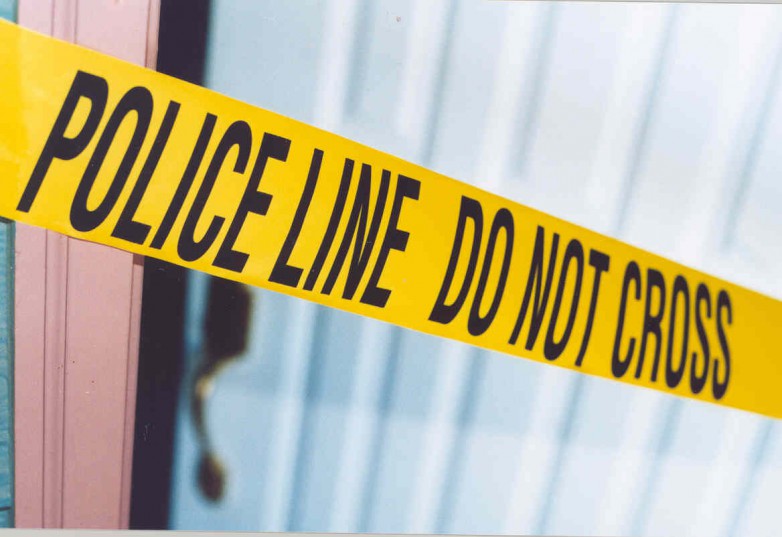 A close relative of one of the boys was arrested together with three local sangomas following the discovery of the bodies.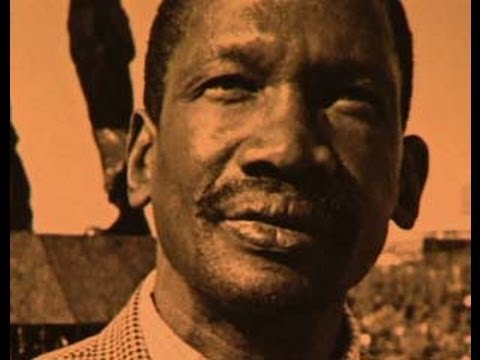 The PAC said Mandela should not be the only political icon commemorated on the day.
The price of 93 and 95 octane petrol will fall by 20 cents from Wednesday.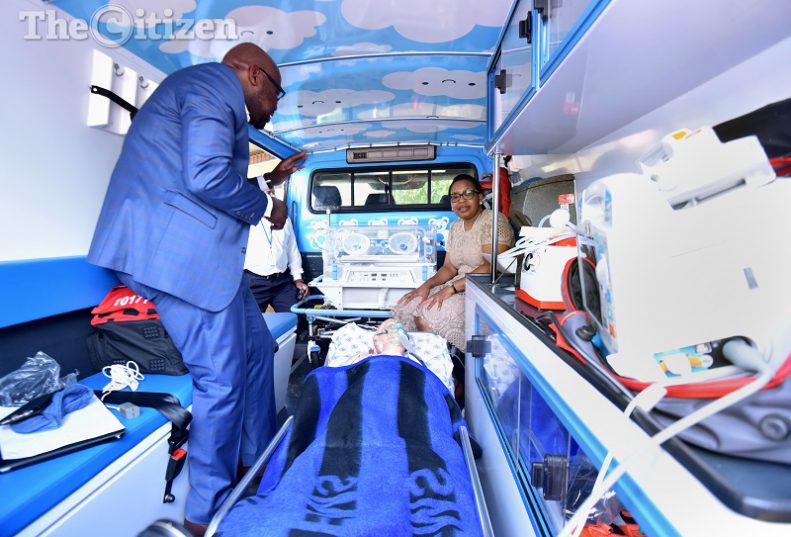 This was in line with the department's plan to reduce ambulance waiting times.
A second accident occurred while paramedics were still on the scene of the initial accident.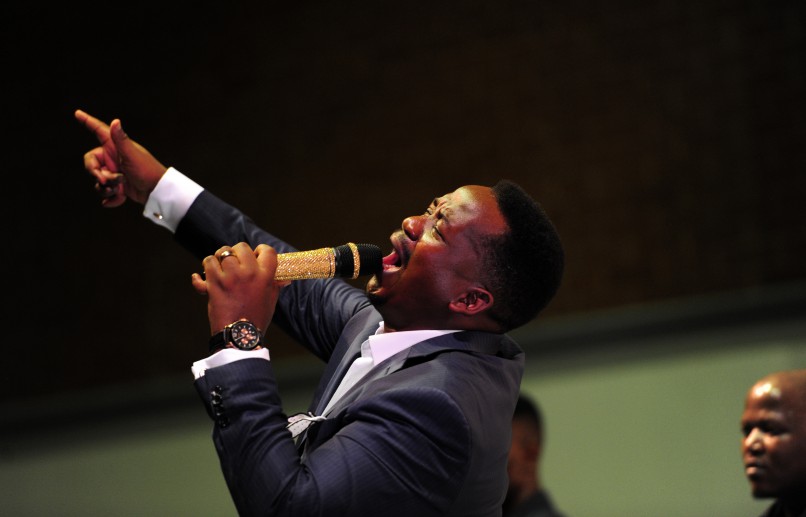 The family confirmed in a statement that Ncwane died of kidney failure.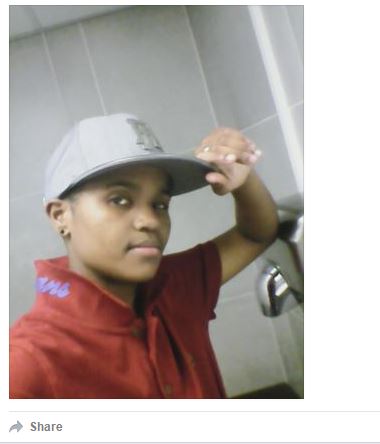 Her friend says Sikhumbule was targeted because whoever killed her, allegedly 10 men, went directly to her home.
The men ransacked the house and fled hours later with the family's vehicle, superbike, TV sets and other household goods.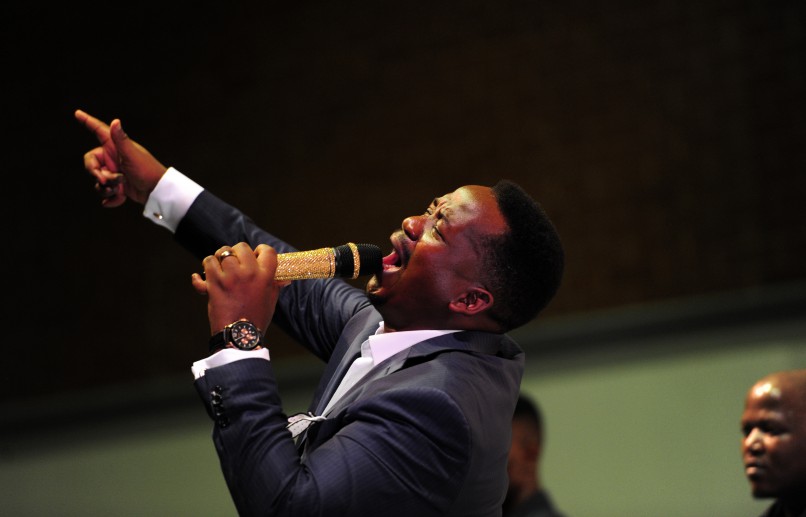 His sister, Gugu, has reportedly confirmed the news, though details around his passing are not clear at the moment.