NATIONAL ARTICLES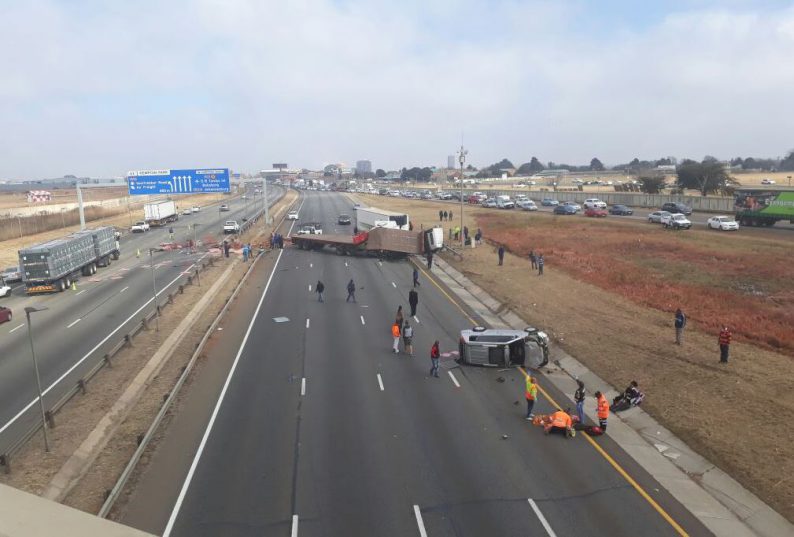 Two trucks and five vehicles crashed this morning causing congestion on the R21 for most of the day on Saturday.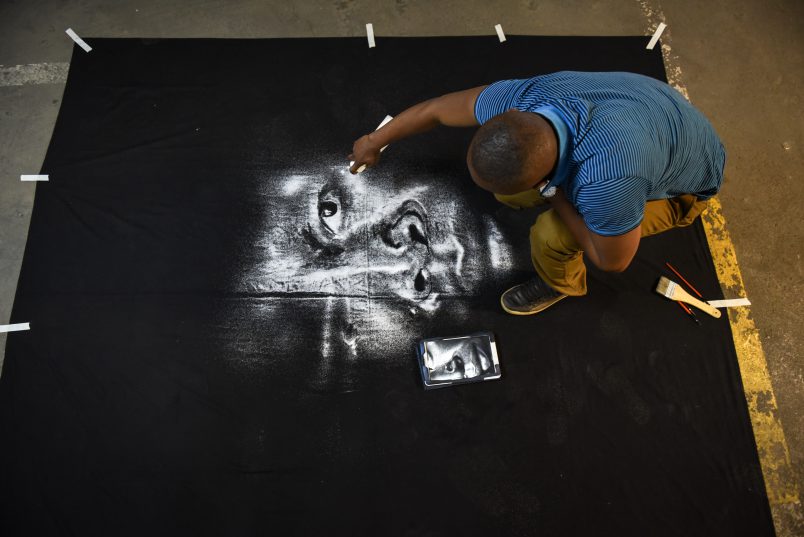 The artist sometimes called 'Babes weSalt' takes politics and celebrities with more than just a pinch of salt.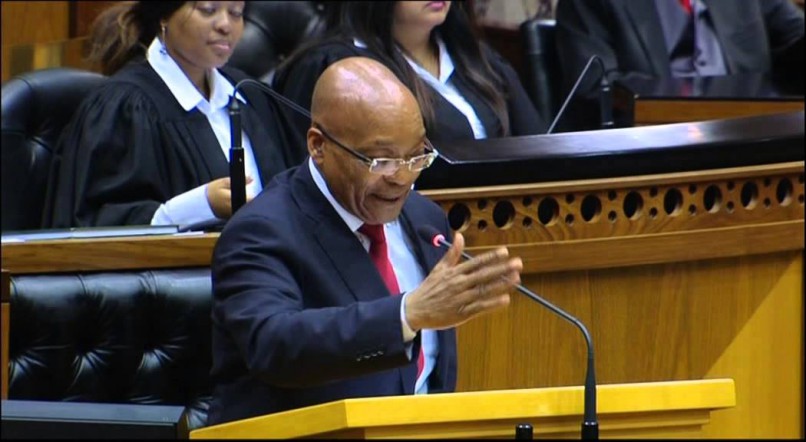 Earlier this year the High Court in Cape Town set aside the two determinations issued by government which laid the basis for the nuclear procurement.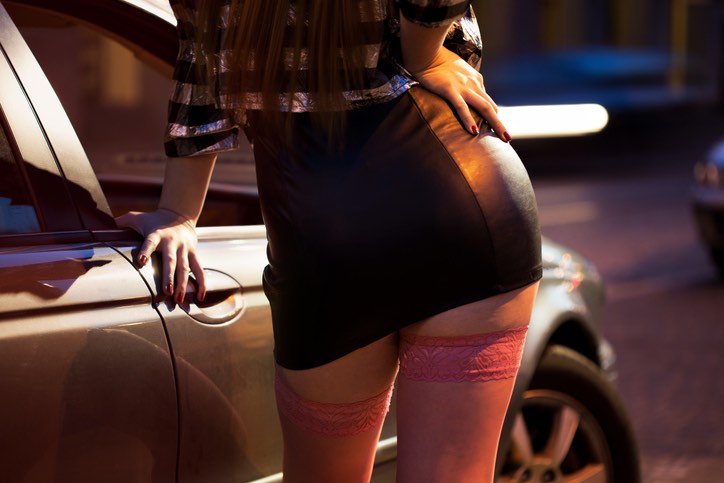 The foundation says victimless crimes include prostitution, some traffic offences and dealing in drugs.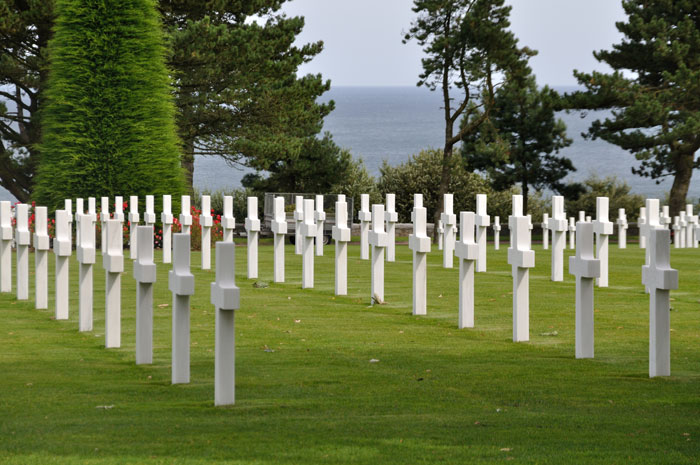 Relatives went to great lengths to force municipality to move them.
It is alleged the bombs are remnants of the civil war in Mozambique.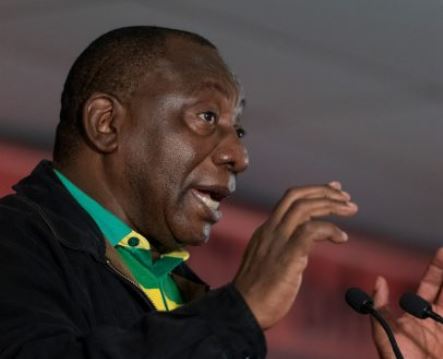 Some regions in Gauteng seem to agree on the proposed two deputy president portfolios for the ANC, with one being a woman.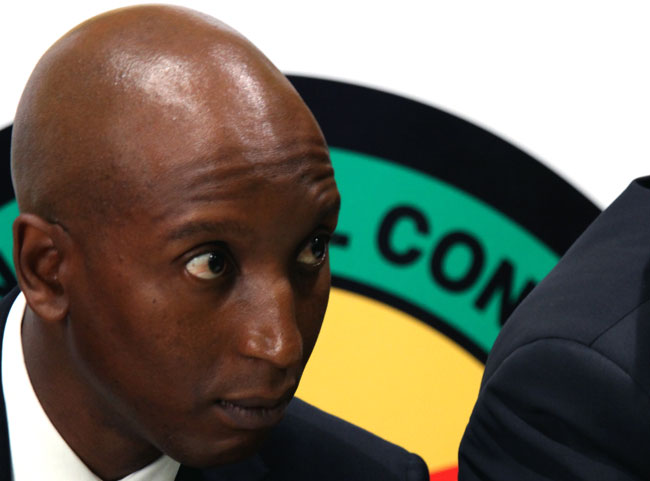 The bail application was postponed to allow the prosecution to obtain a detailed profile on Mokwena.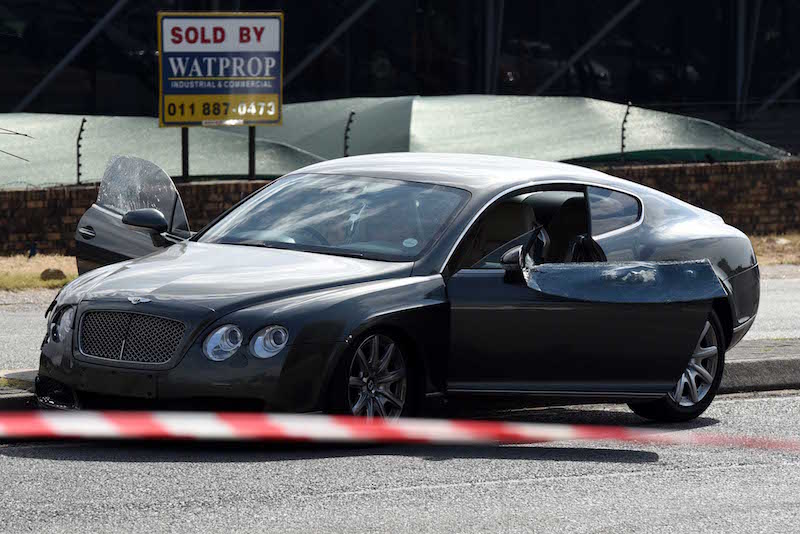 It is alleged the deceased was an entrepreneur and businessman who had interests in the telecommunications and engineering sectors.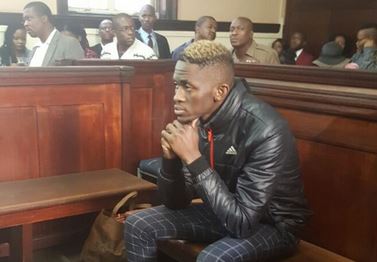 Karabo's murder-accused boyfriend's bail application was being considered.