NATIONAL ARTICLES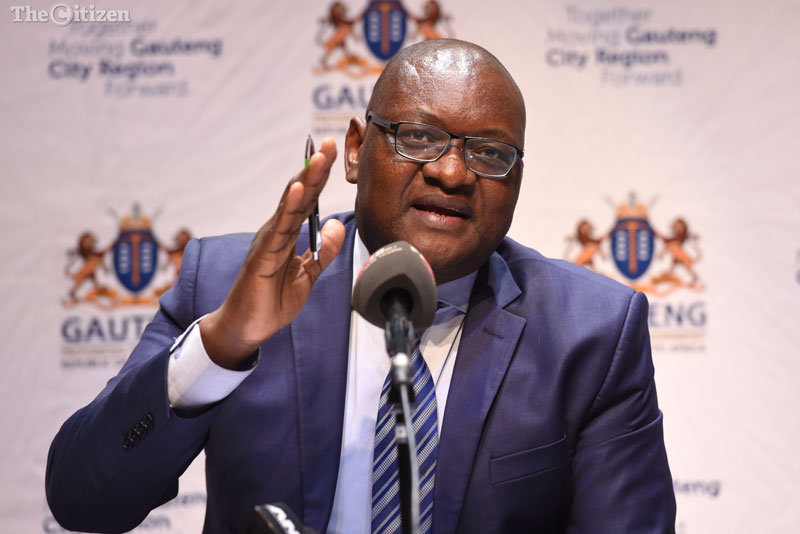 Makhura said it was unfortunate that the country has been 'captured by a few who benefit from it'.
A 23-year-old suspect, believed to be the founder of the Anti-State Capture Death Squad Alliance, was arrested in Midrand by the Hawks.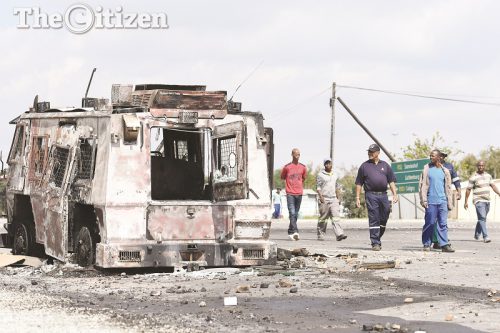 The violent protest saw four houses and a police Nyala torched by residents.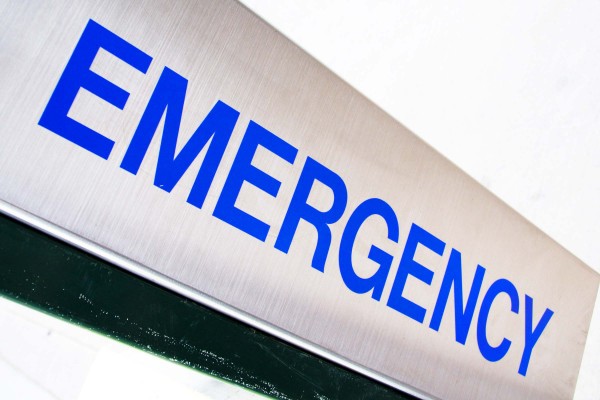 It is suspected the lion escaped from its cage and attacked Kristian Prinsloo from behind.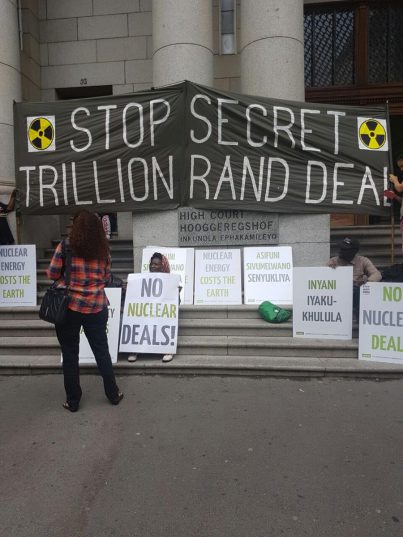 Analysts said the court decision will probably delay the implementation of the programme by years.
'The gathering was about endorsing the call of the masses for the president must step down.'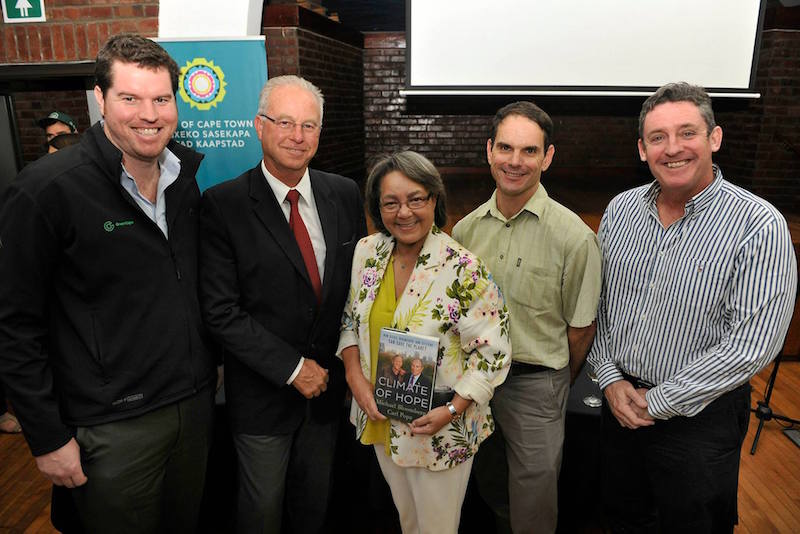 De Lille said mayors around the world were increasingly turning their attention to the challenge of climate change.
Emergency services arrived and extinguished the fire eventually.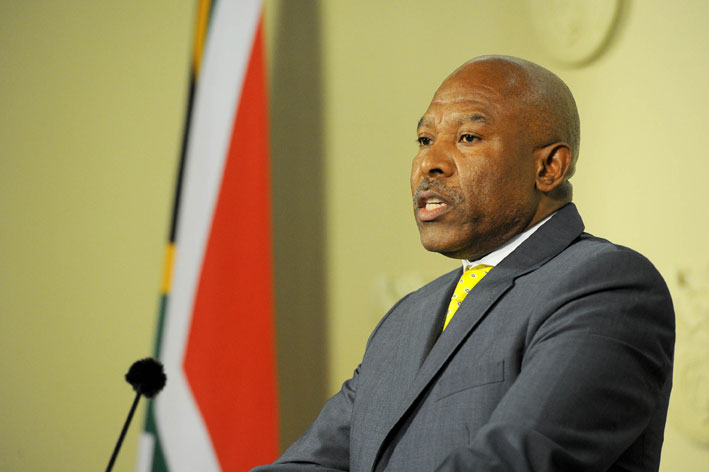 Former president Kgalema Motlanthe has reportedly questioned the motives behind the call for the concept.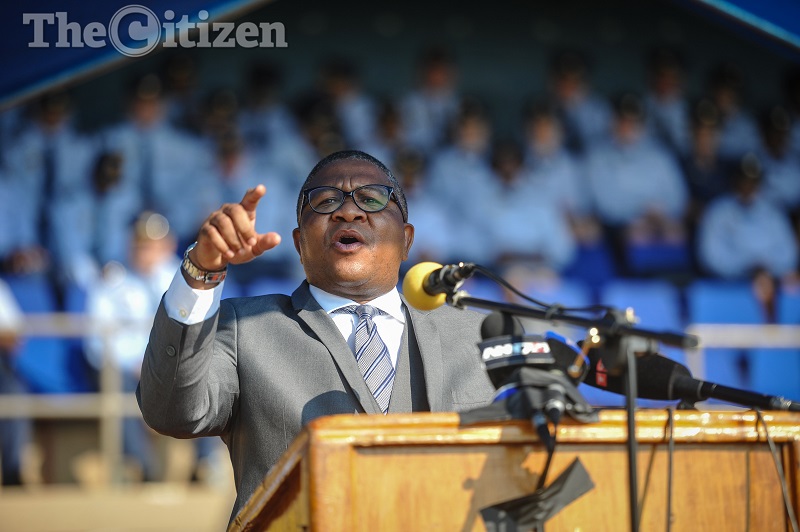 Mbalula said police officers should not allow ruthless criminals to kill them first.